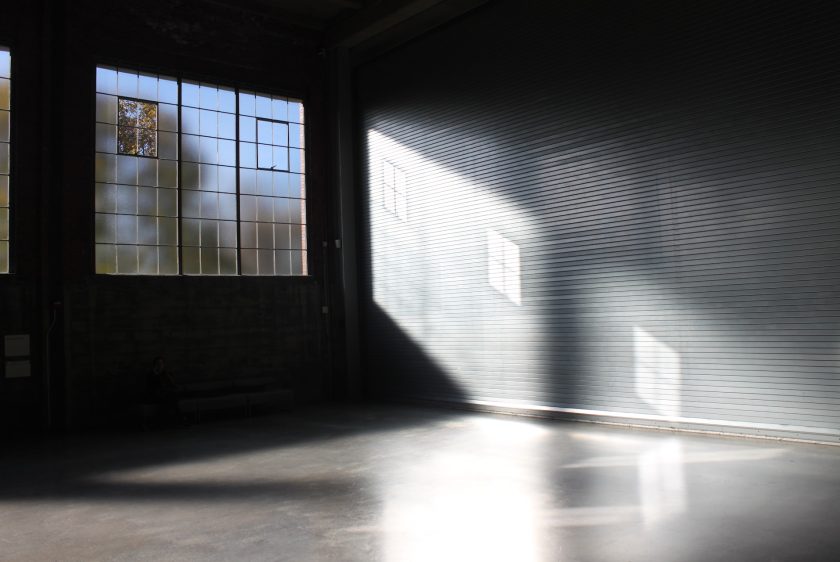 Why Epoxy Floors are the Best Choice for Residential Garages
When it comes to residential garage flooring, there's no better option than epoxy floors. Durable, low maintenance, and highly customizable, these floors offer an array of advantages that make them an excellent choice for any homeowner looking to spruce up their garage. So let's look at why you should consider epoxy flooring for your home's garage space.
Durability and Longevity of Epoxy Floors
Epoxy is made from a combination of polymers and hardening agents, making them incredibly strong when cured. This makes them ideal for garages where they need to handle heavy items like cars or large toolboxes being moved around on top of them without worrying about damage or wear over time. They also stand up well against impact compared with other flooring materials, such as tile, which can easily crack under pressure. Plus, if properly maintained, epoxy will last several years before needing replacement, longer lasting than most other options available today!
Resistance to Stains, Chemicals, and Moisture
Since it's made from resins mixed with hardeners and pigments, epoxy is highly resistant to stains and chemicals, which can be expected in garages. This type of flooring won't be easily damaged by these substances, from oil or gasoline spills to salt and other deicing agents used during winter months. Epoxy also resists moisture, so no worries about dampness seeping up from the concrete base either!
Easy Maintenance and Cleaning
Epoxy floors require very little maintenance compared to other flooring materials. All you have to do is sweep them regularly and occasionally mop them with a mild detergent for deep cleaning purposes. And since they don't harbor dirt as carpets do, there are never any worries about dirt buildup that needs special attention or equipment for removal!
Customization and Aesthetics
One of the significant advantages of epoxy floors compared with other types of garage floor covering is the wide range of colors and designs available. From solid colors to multi-tone swirls, you can design your custom look in your garage without relying on pre-made options like tile or carpet tiles. This makes it easy to create an aesthetically pleasing space that functions perfectly!
Cost-Effective
Finally, epoxy floors are much more cost-effective than other types of garage flooring. Not only is the installation process less expensive, but they also require fewer materials and labor costs to complete. Plus, since they last longer than most other options available today, you'll also save money over time due to their low maintenance requirements!
Conclusion
Epoxy floors offer a great solution for garages where durability, stain resistance, and easy cleaning are desired. In addition, they provide customizable designs that will blend in with any home's style while being budget-friendly at the same time. With all these advantages combined, it's no wonder why epoxy is the best choice for residential garages! So if you want to update your garage space without breaking the bank or sacrificing quality, consider installing epoxy floors today!