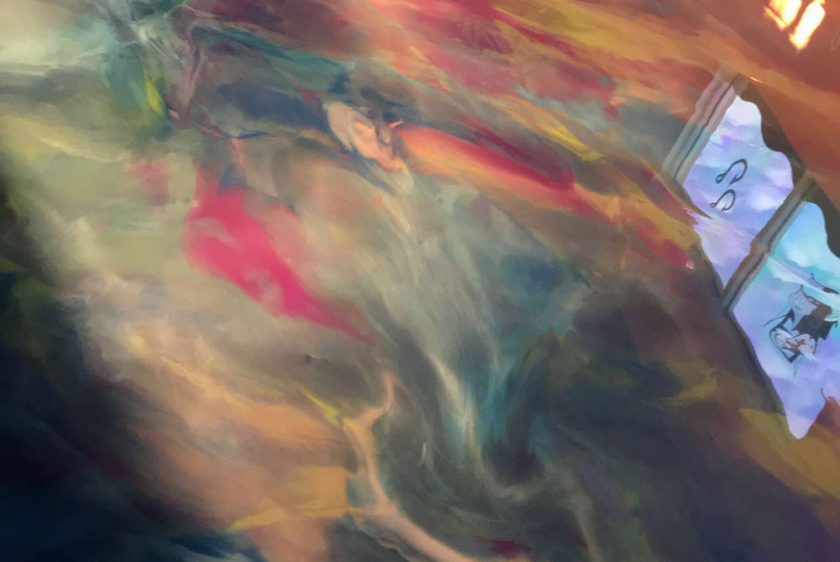 Metallic Epoxy Flooring Experts in Palm City, Florida
Superior Floor Coatings – Metallic Epoxy Flooring Experts in Palm City, Florida
Welcome to Superior Floor Coatings, your trusted and reliable provider of metallic epoxy flooring solutions in Palm City, Florida. Our years of experience, integrity, professionalism, and dedication to excellence set us apart. We appreciate your time and are here to answer all the questions you may have about our services and how we can transform your space.
Our company was conceived out of a need for greater quality and customer satisfaction in the floor coating industry. Through countless hours of industry research, mastering technologies, and understanding the market dynamics, we have become the go-to place within the Palm City region for top-notch metallic epoxy flooring.
Metallic epoxy flooring is not just about aesthetics, it carries many practical benefits too. It is highly durable and can withstand heavy foot traffic, making it ideal for commercial and industrial areas. Moreover, it's resistant to water and many chemicals, making it suitable for places where spills are prevalent. Above all, it is easy to clean and requires minimal maintenance.
Understanding Metallic Epoxy Flooring
If you're unfamiliar with metallic epoxy flooring, let's break it down. Epoxy is a thermosetting resin used as a coating. It's made with a combination of epoxide resin and polyamine hardener. Once the two substances are combined, a chemical reaction begins where they bond together tightly and then to the substrate, creating a tough and resistant layer.
The inclusion of metallic pigments creates a sparkling, three-dimensional look that's captivating to the eye. By manipulating the epoxy mixture, different visual effects like swirling rivers of metallic-looking plasma can be created. Every metallic epoxy floor is unique, like a large-scale, one-of-a-kind piece of modern art.
The use of metallic epoxy floorings dates back to several decades ago when industries required floors that could withstand heavy machinery and loads. Over time, their use has transcended into residential and commercial spaces due to their durability, beauty, and affordability, transforming mundane spaces into vibrant and lively ones.
Our Services in Palm City, Florida
Our coverage spans across Palm City, Florida, offering an array of services tailored to your needs. Whether it's your garage, kitchen, warehouse, storefront, or manufacturing facility, we have the expertise to transform your space. We begin with a consultation to understand your vision and provide expert suggestions that can bring your vision to life.
Our team is highly skilled, trained, and certified to handle epoxy application. We ensure minimal disruption and adhere to timely completion to get you back into your space as quickly as possible. Part of our services includes preparation of the area to ensure the seamless application of the metallic epoxy flooring and post-installation cleanup.
We don't just stop at installation; we provide after-sales care. We believe in building long-term relationships with our clients, and customer satisfaction is at the heart of everything we do. If you have any questions or need maintenance tips, our team is just a phone call or an email away.
Why Choose Superior Floor Coatings
At Superior Floor Coatings, we understand the significance of your investment in flooring solutions. We handle every project with the utmost professionalism and attention to detail, making sure that we provide value that exceeds your investment.
We use high-quality, commercial-grade epoxy that lasts for years. We stand behind our craftsmanship with excellent warranty options. We understand that every project is unique; that's why we customize our services to match every client's needs and requirements.
Our reputation in Palm City, Florida, stands for quality and reliability. Here at Superior Floor Coatings, we take pride in our services and the relationships we build with our customers. Your satisfaction will always be our priority. Let us help transform your space into a sparkling wonder with our metallic epoxy flooring solutions.
Call us at 772-207-9668 or email us at [email protected] to schedule your free, no-obligation metallic epoxy flooring estimate.