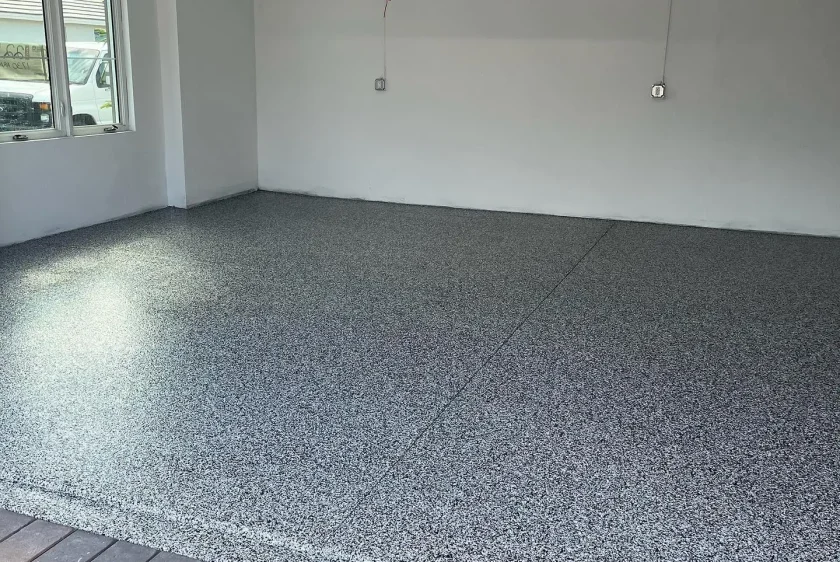 Superior Garage Floor Epoxy Coating Services in Jupiter, Florida
Understanding the Essence of Garage Floor Epoxy Coating
How often have you glanced at your garage floor and wished it could match the meticulous design and elegance of the rest of your home? Superior Floor Coatings in Jupiter, Florida, is turning those dreams into reality with our premier garage floor epoxy coating. We promise durability, value, and visual appeal that exceeds your expectations.
Epoxy coating transforms your regular garage floor into a multifunctional space revamped with aesthetic value and longevity. This service breathes new life into your garage floor, providing it with a high gloss finish that not only enhances appearance but also promises durability. As our customer, expect nothing less than a surface that is resistant to oil stains, beads water, and is easy to clean.
Our garage floor epoxy coating service offers an impressive blend of functional benefits and visual enhancement. Imagine walking into your garage and feeling as if you've stepped into a brand-new space. Don't just think about this transformation, make it a reality with Superior Floor Coatings.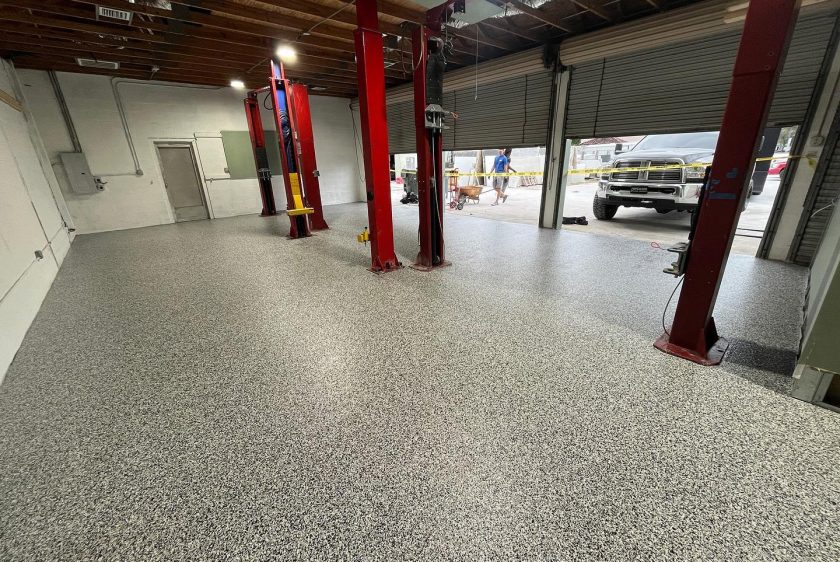 Historical Relevance and The Importance of Garage Floor Epoxy Coating
Epoxy coatings have been employed for decades to protect and preserve concrete floors. The invention of this type of coating dramatically improved the lifespan and aesthetic appeal of concrete flooring, particularly in garages. Superior Floor Coatings takes this tradition further by offering top-notch garage floor epoxy coating service in Jupiter, Florida.
The importance of garage floor epoxy coating cannot be overstated. Think about the gear and machinery that your garage floor has to withstand oil leaks, tire marks, heavy equipment, and the like. A resilient epoxy coating protects your floor from these potential damages. The longevity and improved appearance that our service offers translate to an overall increase in the value of your home.
Investing in a durable garage floor coating is not just about improving the aesthetics and function of your garage. It's also about safeguarding one of your most significant investments – your home. The service we offer ensures that your garage floor, a frequently overlooked element of your house, reflects the overall quality and attention to detail of your home.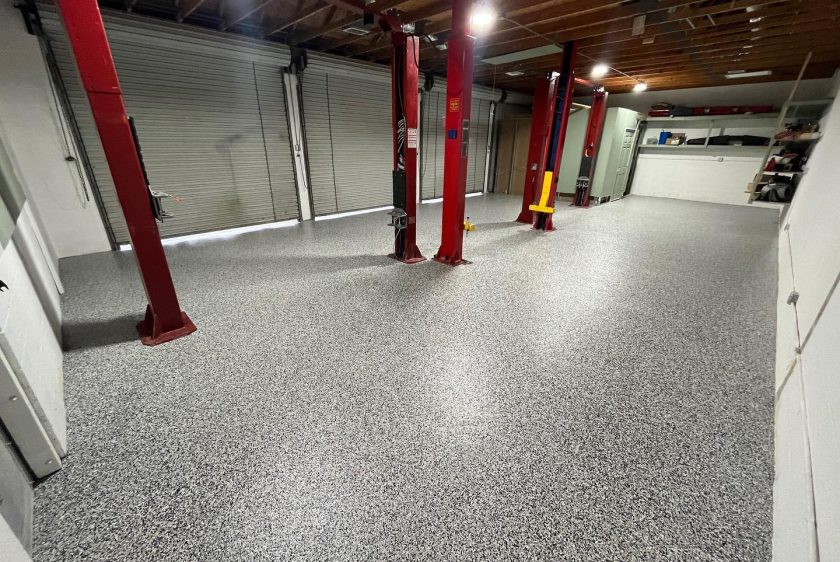 Personalizing Your Garage Space
Having a personalized, functional, and beautiful garage space can completely change the way you utilize it. Whether you dream of a home gym, a car parlor, or merely a clean, clutter-free storage space, our garage floor epoxy coating service can help in achieving your vision. We offer an outstanding variety of styles and finishes to match every homeowner's unique taste.
At Superior Floor Coatings, we believe that design goes hand in hand with functionality. That's why our experts can guide you through the process of selecting the ideal coating that will complement your home's aesthetics. With a proper epoxy coating, your garage transforms from a mere extension of your home to a visually tempting zone.
Creating your dream garage doesn't have to be a daunting task. Superior Floor Coatings make the process enjoyable, accessible, and hassle-free. Our commitment is to create a space that makes you proud while offering the highest industry standards.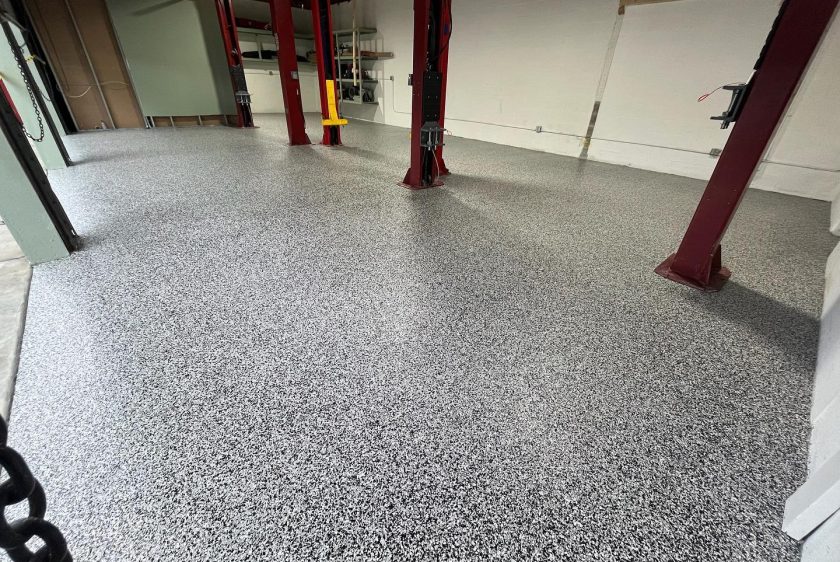 Contacting Superior Floor Coatings – Your Partner in Floor Transformation
Embracing a garage floor remodeling project may seem overwhelming, particularly without an experienced hand to guide you. At Superior Floor Coatings, we walk with you through the entire process, from understanding your vision to the final day of project execution.
With a solid reputation in Jupiter, Florida, you can rely on our time-tested service as we've established trust with numerous homeowners in the area. Making superior quality, customer satisfaction, and timely service our cornerstone, we've built robust relationships with our customers.
To begin your journey towards a transformed garage floor, email us at [email protected] or dial 772-207-9668 for a consultation. Let Superior Floor Coatings reinvent your garage with the perfect epoxy coating.