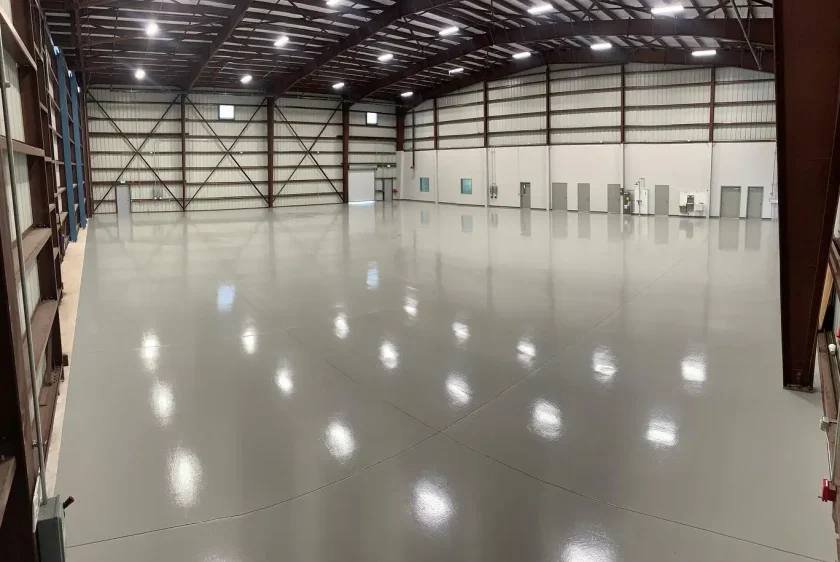 Commercial Epoxy Flooring & Concrete Polishing in Jupiter Florida
Discover the Superiority of Superior Floor Coatings
Superior Floor Coatings is a Jupiter, Florida-based trusted expert in commercial epoxy flooring and concrete polishing services. We have been serving local commercial property owners for nearly a decade, providing durable and aesthetically pleasing flooring solutions. Our high-quality epoxy floors have set the standard across Palm Beach County with a commitment to excellence and customer satisfaction.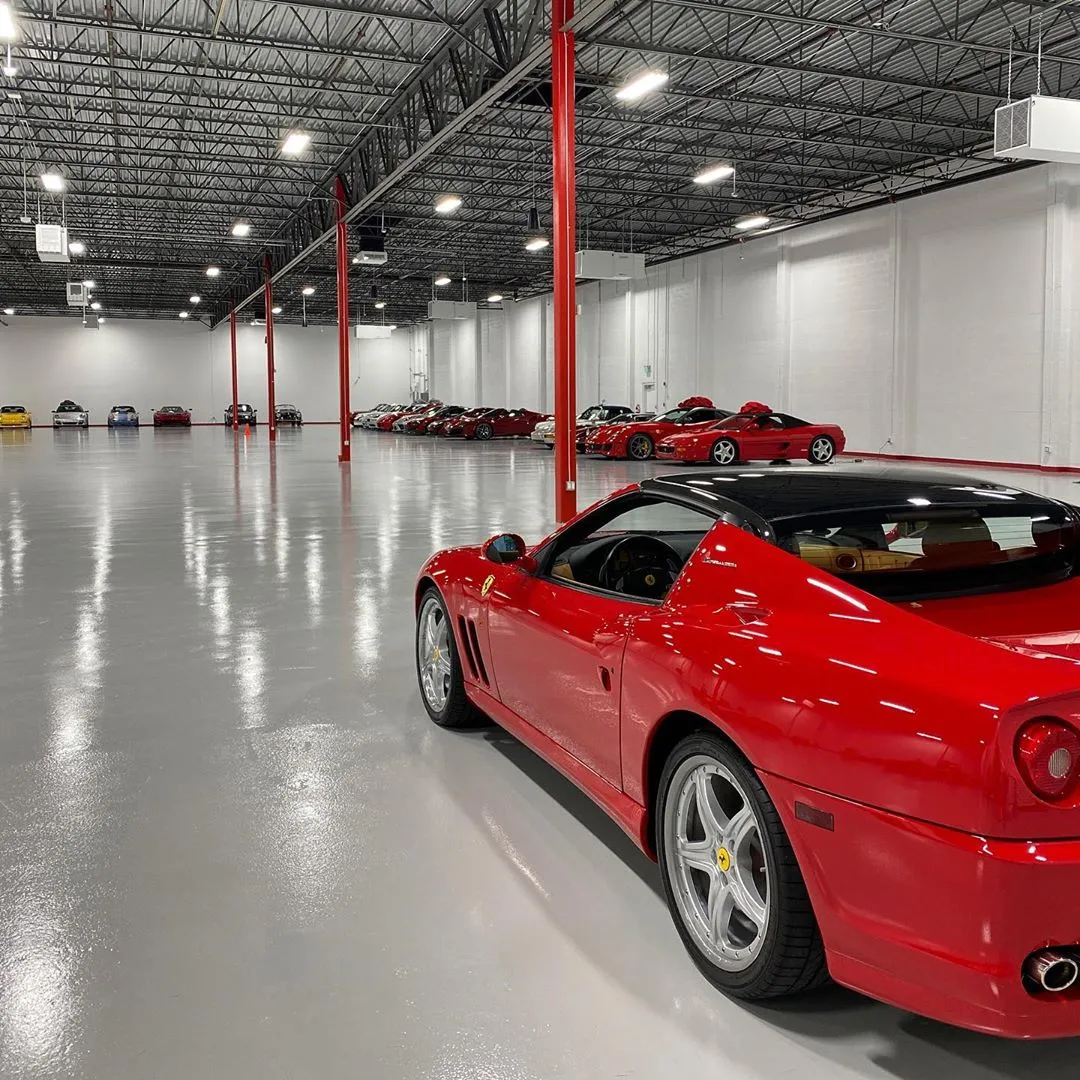 Epoxy flooring and concrete polishing are important cornerstones in modern flooring solutions. Our services emerged as a response to the need for sturdy, low-maintenance flooring that is also attractive. Since introducing these services, we have seen a tremendous positive response from our customers. This strong track record makes Superior Floor Coatings a go-to in Jupiter, Florida for any commercial property owner looking to install or upgrade their flooring.
At Superior Floor Coatings, our commitment isn't simply to transform the flooring of your property, but to add value to your business. An ideal flooring can make a bold statement about your brand to your clients, and provide a safe and comfortable platform for your workers to carry out their tasks. Our expertise goes beyond just delivering quality services; we create meaningful impact on businesses and on people's lives.
How Epoxy Flooring Helps Your Business Shine
While some may overlook the importance of investing in the right type of flooring for their business, savvy commercial property owners know better. They know the difference the right flooring can make – that's where epoxy flooring comes in. It's more than just an add-on to your property. It's a crucial component of your business operation, capable of creating an impression that lasts and a safe work environment.
Safety is paramount when it comes to commercial properties and epoxy flooring is second to none in promoting safety. With its anti-slip feature and high resistance to chemicals, epoxy floors promote a safe working environment. They're also incredibly durable, meaning less worry about wear and tear even under high traffic.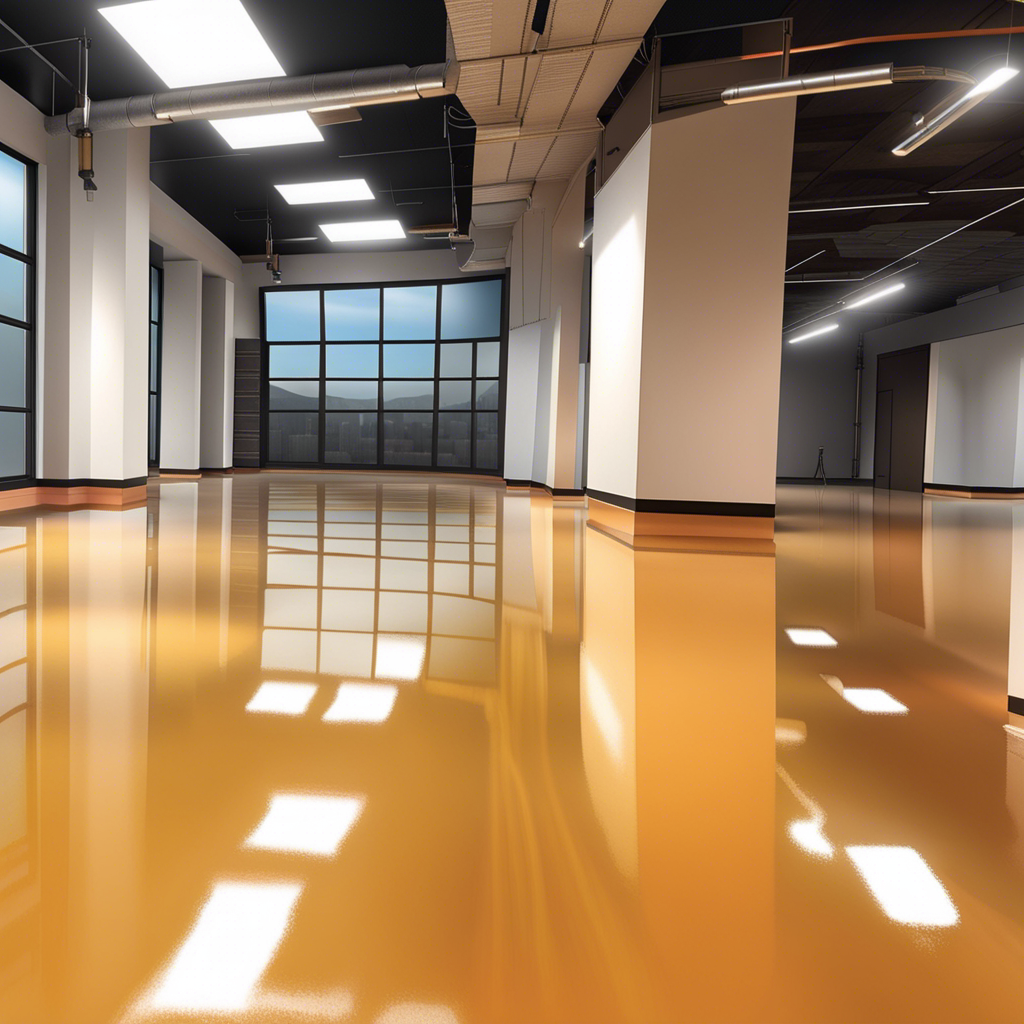 But epoxy flooring is not just about robustness and safety. It also comes with high-quality finishes that can greatly enhance the aesthetics of your commercial space. From matte to high gloss, there is an array of finishes to choose from, to reflect the uniqueness of your business while reinforcing your brand image.
Polished Concrete: A Reflection of Quality
Polished concrete, on the other hand, is an excellent way to provide a sophisticated, modern look to your property without breaking the bank. Its reflective surface maximizes natural light, creating a bright and inviting ambiance, a feature loved by retailers, office buildings, and even restaurants.
Concrete polishing isn't just about creating an attractive appearance. The service also enables the floor to resist high traffic and heavy loads making it a perfect fit for commercial spaces. Its durability and low-maintenance needs make it a cost-effective choice for just about any business.
Moreover, polished concrete is adaptable. Depending on your preferences, polished concrete can be customized in a variety of colors and patterns. With Superior Floor Coatings, you get a polished concrete floor that can lend your establishment a high-end appeal, while ensuring practicality in everyday usage.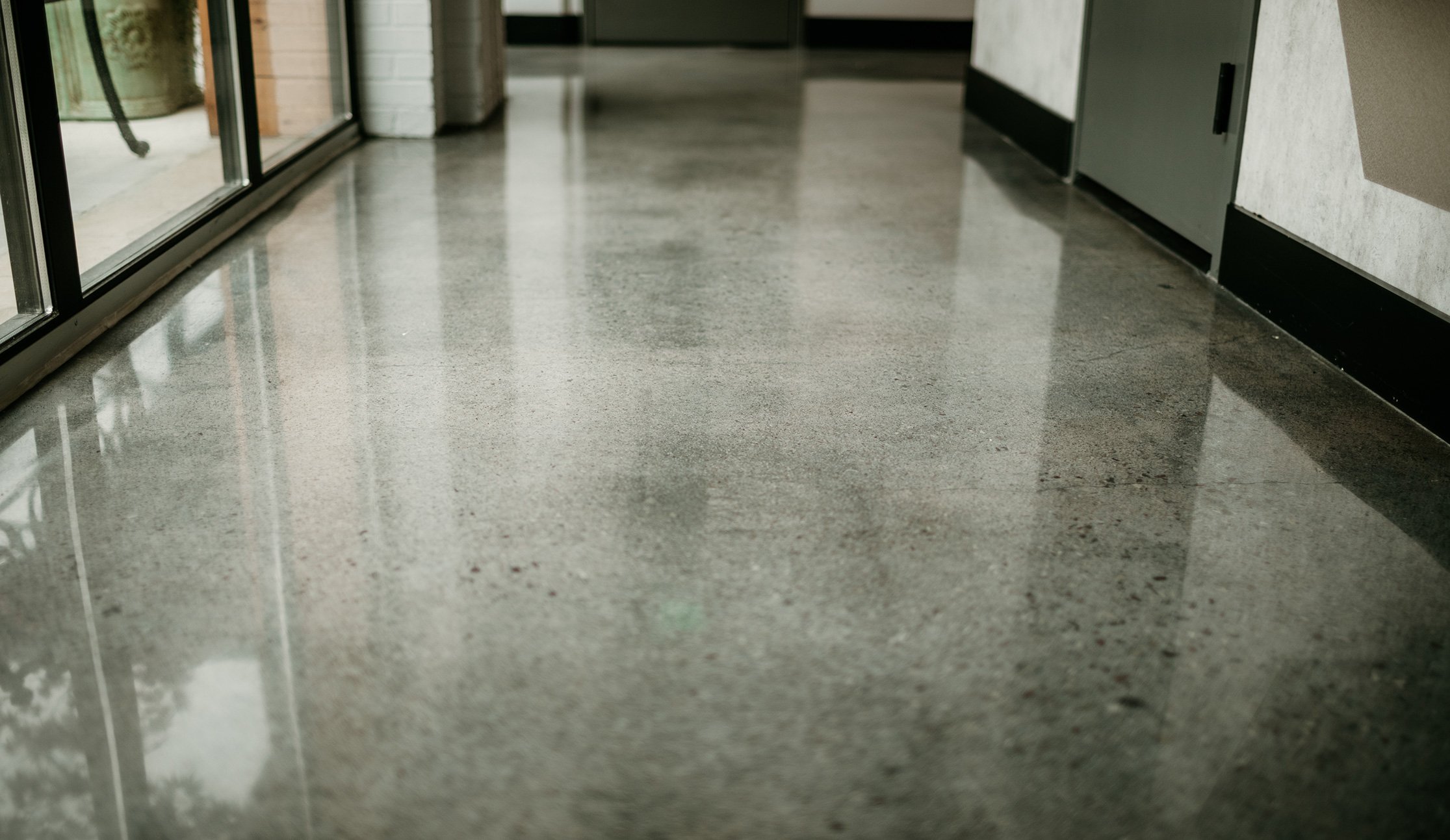 Your Partner in Flooring Excellence
At Superior Floor Coatings, our team prides itself on delivering more than just a service. We are here to partner with you every step of the way. From selecting the right type of flooring and threading each detail to fit your specific needs to executing the task at the highest standard. We are driven to ensure that we leave you nothing less than satisfied.
You can count on us to listen, brainstorm, and share advice before commencing work. We treat each project as unique with due consideration to the specific nature of your business operations, aesthetic goals, and of course, your budget. Furthermore, with our skilled and experienced team, you can be assured of precision and keen attention to detail.
Superior Floor Coatings is more than just a commercial epoxy and concrete polishing service provider – we are a part of the Jupiter, Florida business community, and we strive to enhance our community's overall look and feel. It's not just about creating great floors, but also promoting the local business environment.