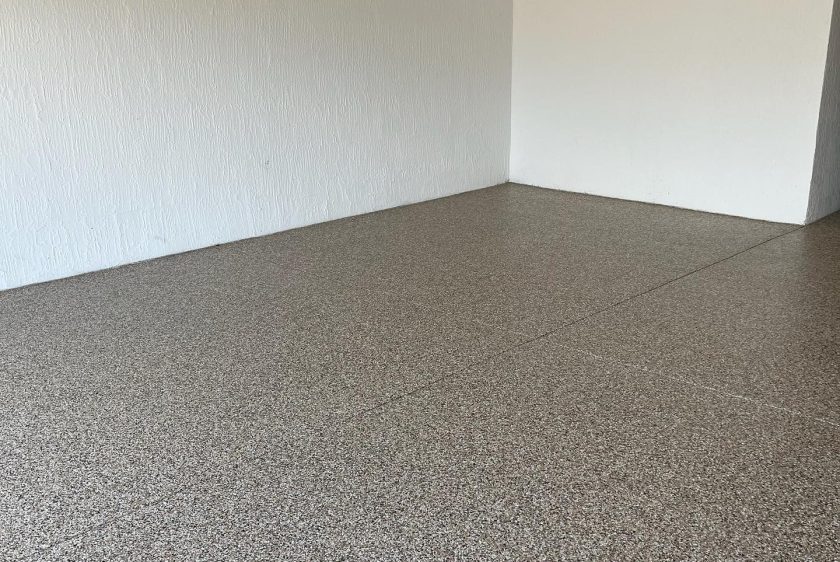 Residential Epoxy Flooring Services in Stuart Florida
Superior Floor Coating: Transforming Stuart, Florida Homes with Residential Epoxy Flooring
Welcome to Superior Floor Coating, your trusted local experts in residential epoxy flooring in Stuart, Florida. We take pride in transforming homes with our high-quality floor coating solutions, providing durable and stunning finishes that enhance the beauty and functionality of any residential space.
With our wide range of customizable options, we can create a floor that perfectly matches your style and meets your specific needs. Discover the many benefits of residential epoxy flooring and why Superior Floor Coating is the go-to choice for homeowners in Stuart.
Our Expertise in Residential Epoxy Flooring
At Superior Floor Coating, we have years of experience in the art of residential epoxy flooring. Our team consists of highly skilled professionals who are passionate about bringing your flooring dreams to life. We understand that every home is unique, and we take the time to listen to your vision and provide personalized solutions tailored to your requirements. From start to finish, we strive for excellence in every aspect of our work, ensuring that you receive top-notch service and results that exceed your expectations.
Durable and Long-Lasting Solutions
When it comes to residential flooring, durability is a top priority. That's why we exclusively use high-quality epoxy coatings that are known for their exceptional strength and longevity. Our epoxy coatings are resistant to wear and tear, making them perfect for high-traffic areas such as living rooms, kitchens, and hallways. Say goodbye to stains, scratches, and fading – our epoxy floors are designed to withstand the test of time, keeping your home looking fresh and vibrant for years to come.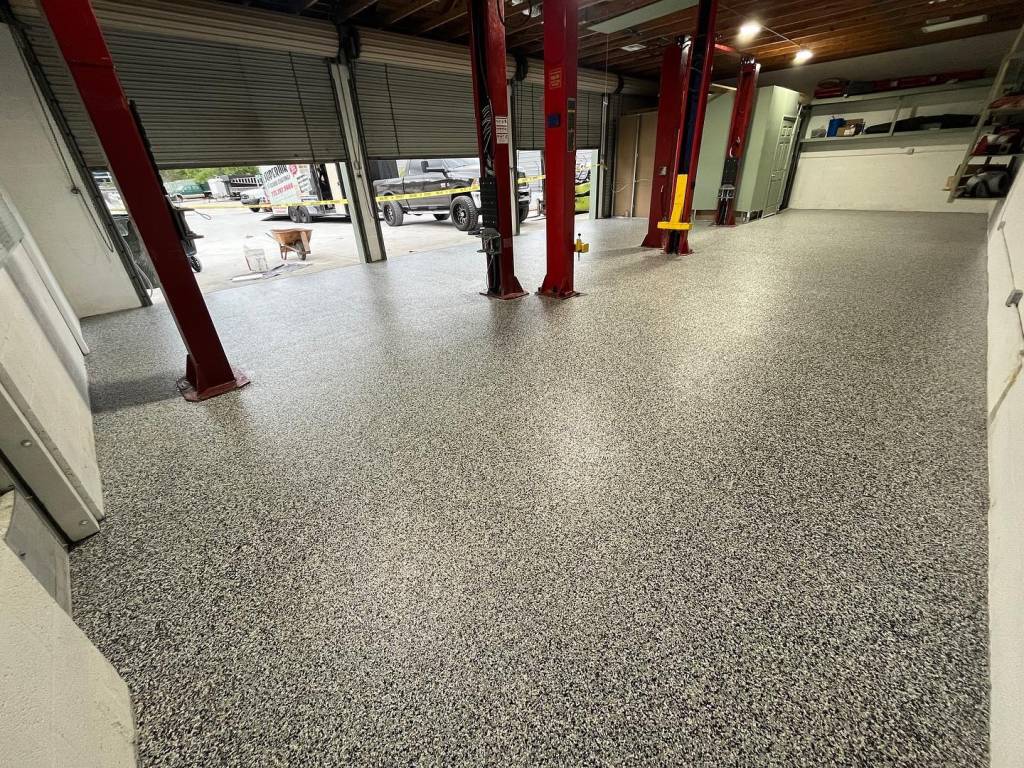 Unleash Your Creativity with Customizable Designs
At Superior Floor Coating, we believe that your home should reflect your personal style. That's why we offer a wide range of customizable designs for your residential epoxy flooring. Whether you prefer a sleek, modern look or a more rustic feel, our team can bring your vision to life. Choose from an array of colors, patterns, and finishes to create a floor that perfectly complements your home's interior design. With our expertise, you can truly make a statement and turn your flooring into a work of art.
Seamless and Low-Maintenance Flooring
One of the standout features of epoxy flooring is its seamless finish. Unlike traditional flooring options, such as tiles or hardwood, epoxy creates a smooth and continuous surface that enhances the overall aesthetic of your home. Say goodbye to grout lines and uneven surfaces – our seamless epoxy floors create a sleek and polished look that instantly elevates any room. Additionally, maintaining your epoxy floor is a breeze. Its non-porous surface repels dirt, dust, and spills, allowing for easy cleaning and minimal maintenance. Spend less time worrying about your floors and more time enjoying your home.
Safe and Eco-Friendly Solutions
At Superior Floor Coating, we prioritize the safety and well-being of our customers. That's why all our epoxy coatings are low in VOC (volatile organic compounds) and meet the highest industry standards for indoor air quality. Our eco-friendly solutions ensure that you and your loved ones can breathe easy, knowing that your new flooring is not only beautiful but also safe for your home environment.
Experience Superior Service in Stuart, Florida
When you choose Superior Floor Coating for your residential epoxy flooring needs in Stuart, Florida, you can expect nothing less than exceptional service from start to finish. Our friendly and knowledgeable team is here to guide you through the entire process, from the initial consultation to the final installation. We take great pride in our attention to detail and commitment to customer satisfaction, ensuring that you are delighted with your new epoxy floors. Transform your home today with the best residential epoxy flooring service in Stuart – choose Superior Floor Coating.
Contact Us for a Free Consultation
Ready to take the first step towards upgrading your home with residential epoxy flooring? Contact Superior Floor Coating at 772-207-9668 today for a free consultation. Our team will be happy to discuss your project, answer any questions you may have, and provide you with a personalized quote.
Don't settle for ordinary flooring – choose Superior Floor Coating for extraordinary results. We look forward to working with you and helping you achieve the home of your dreams.